BOURBON IN BARDSTOWN
Introductory Level
Newer to bourbon or want to learn more about Bardstown's unique history with bourbon? Take our intro level course, Bourbon in Bardstown, for a foundational understanding of the spirit and Bardstown's role in its evolution worldwide. This experience is offered exclusively in our brand new, custom built classroom at the Brindiamo Penthouse at historic Spalding Hall in downtown Bardstown.

BOURBON IN BARDSTOWN
Courses begin in Late summer 2023
brindiamo penthouse at spalding hall – Bardstown, ky
This unique bourbon education experience comes complete with a Bardstown-focused distilling curriculum, proprietary Bardstown bourbon history, and tastings of Bardstown's finest bourbons from several of our local partner distilleries. This comprehensive experience will give you an in-depth knowledge of bourbon and the role Bardstown has played in its evolution and cultivation in today's culture worldwide. Once you have taken this entry level course, you're invited to experience our Master Class series at our partner distilleries.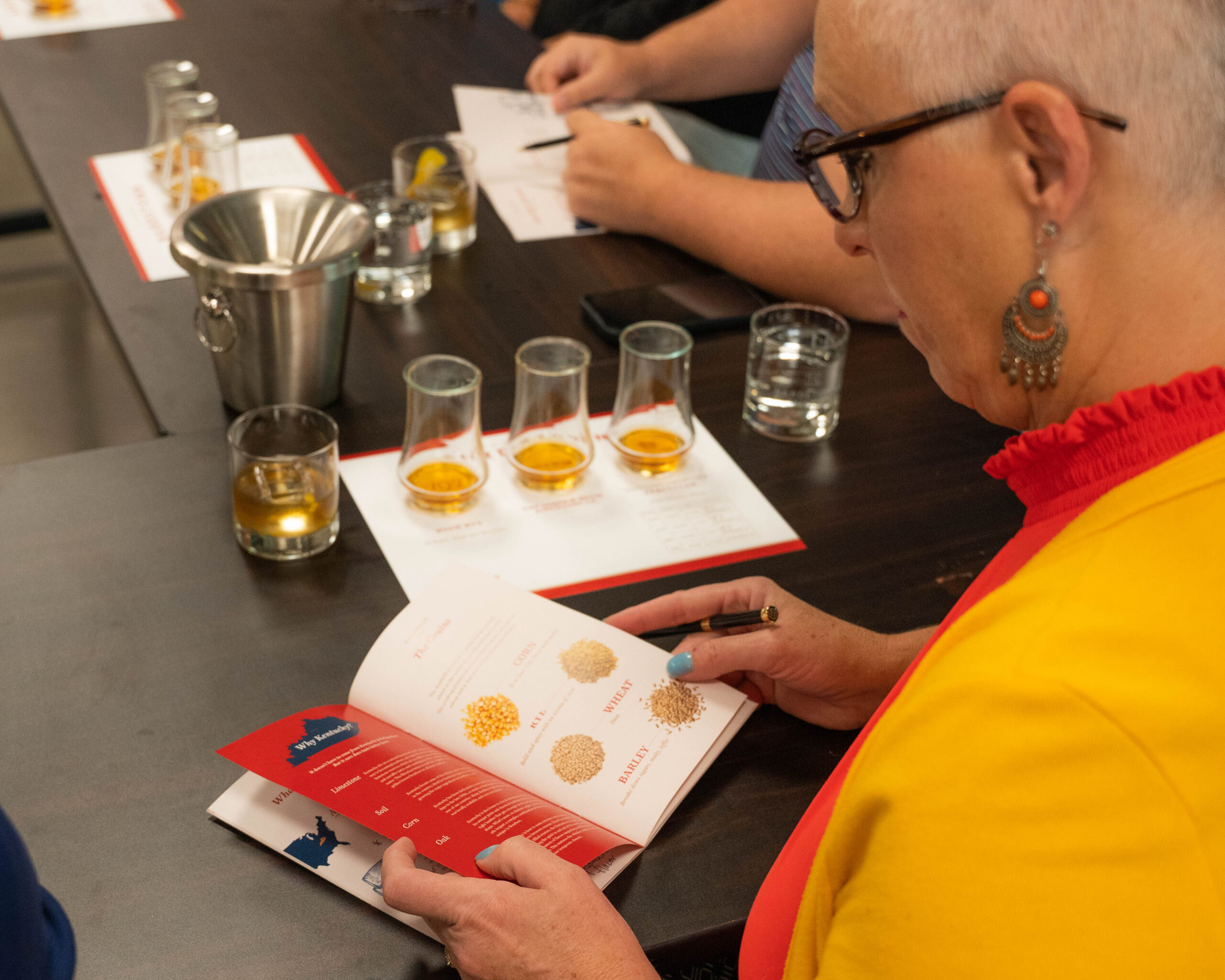 Masters series
Continued education experiences
If you've already taken our entry level course or have a sufficient understanding of the basics of bourbon and want to learn more, our Masters Series experiences offer a focus on a specific aspect of the distilling process and are taught on-site at our partner distilleries for the full experience.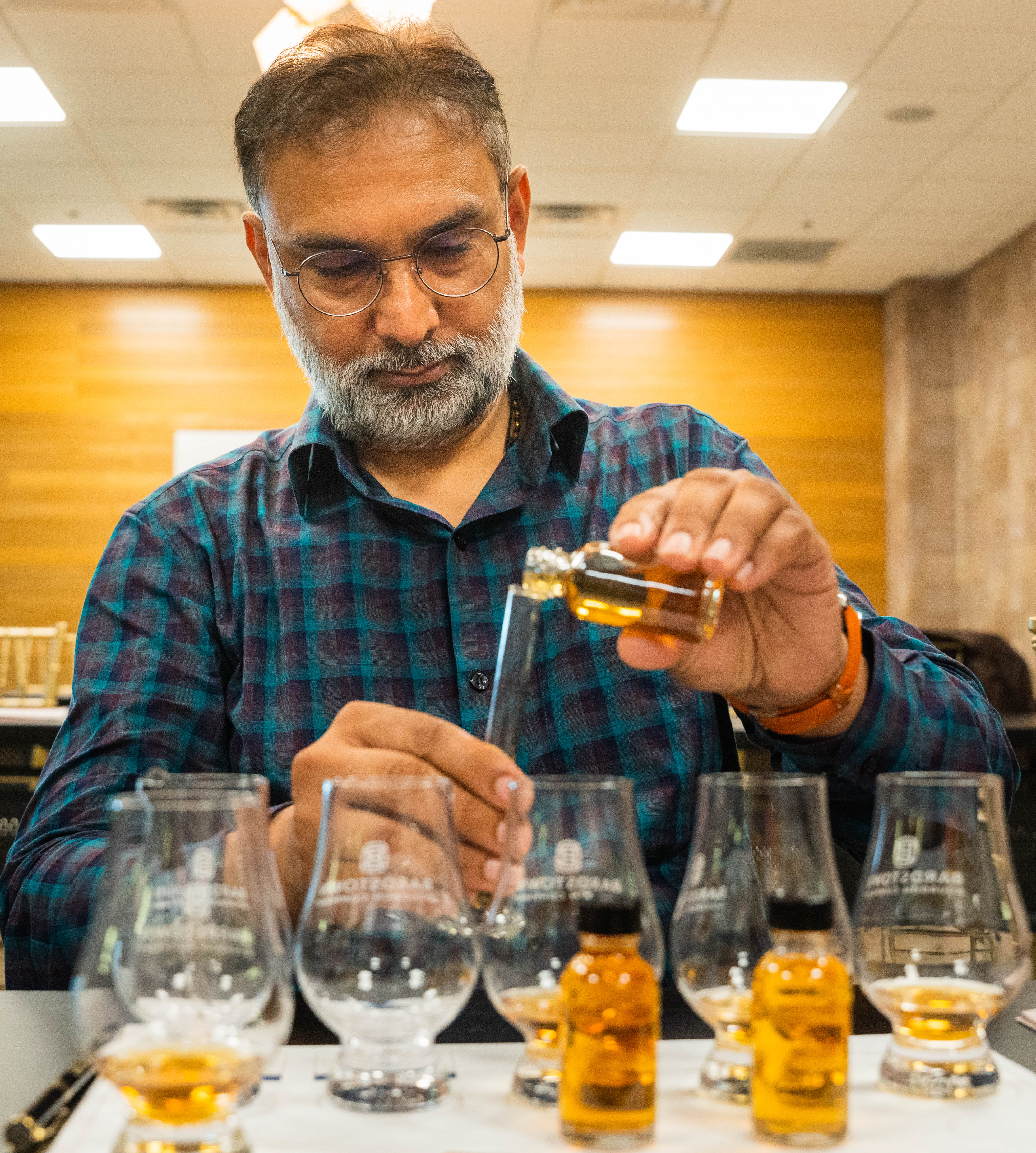 THE ART
of

BLENDING
Courses begin in late summer 2023
bARDSTOWN BOURBON COMPANY – Bardstown, ky
Wish to continue your Bourbon Capital Academy education with a focus on blending? The Art of Blending continued education course at Bardstown Bourbon Company features a blending-focused continuing education curriculum, distillery tour, custom blending experience, and much more.
To conclude your experience, enjoy a complimentary cocktail by the bar. Also available for purchase is a custom Bourbon Capital Academy laser etched bottle with your name and date you took the course. An awesome keepsake!
BARRELS: BOURBON & BEYOND
Courses begin in late summer 2023
LUX ROW DISTILLERS – Bardstown, ky
Have you ever wondered about the lifespan of a barrel after aging bourbon? By law, bourbon can only be aged in a new, charred oak barrel once; however, many used bourbon barrels travel around the world to age other spirits.
In this one-of-a-kind Bourbon Capital Academy course, you'll learn about the untold stories of a bourbon barrel through a diverse tasting flight of Luxco products of all categories. This is an interesting look into Lux Row's bourbon-making process, as well as rye whiskies, Irish whiskies, and tequilas produced by their numerous distilleries across the globe. Bardstown to the world!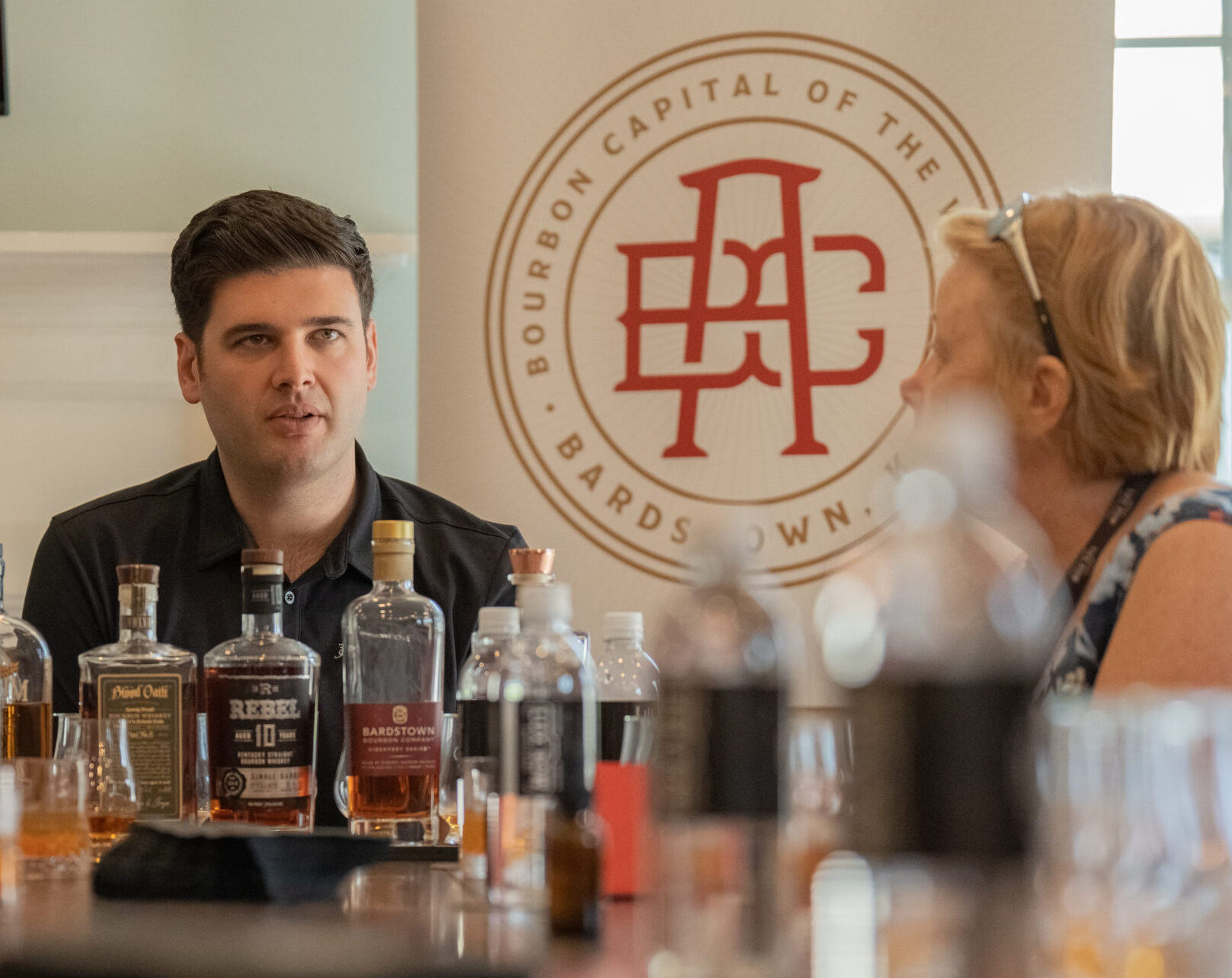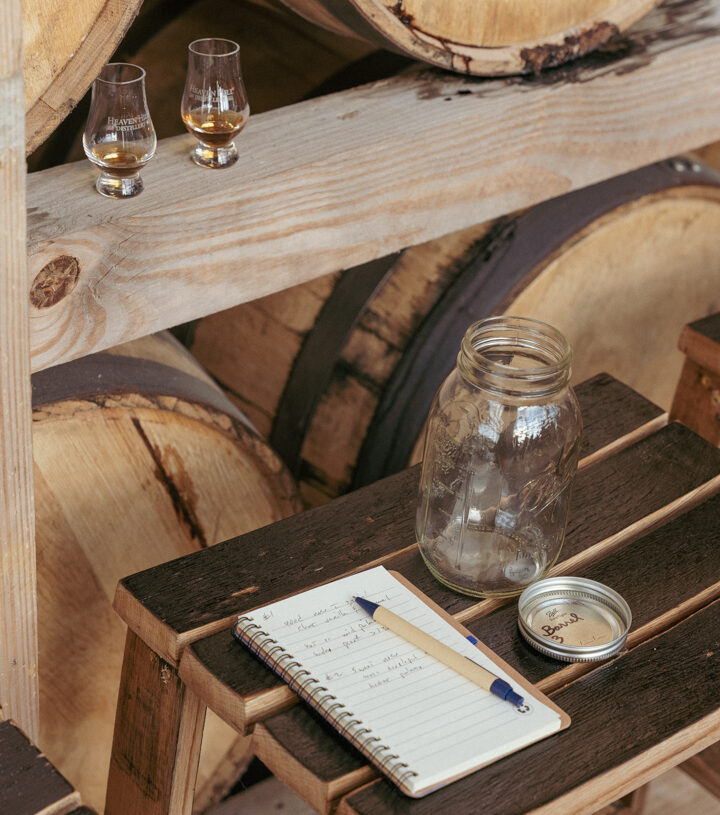 BOTTLED-IN-BOND: QUALITY & CLARITY
Courses begin in late summer 2023
HEAVEN HILL BOURBON EXPERIENCE – Bardstown, ky
Bottled-in-Bond, a phrase we see on bottles every day but what is it? In this Bottled-in-Bond focused course at Heaven Hill, you'll learn all about it and its important history! 
You'll be greeted upon arrival with a cocktail made with one of our many bottled-in bond products then guided to your class where the Whiskey Professor Bernie Lubbers will cover all things Bottled-in-Bond. From the requirements, history, why it was needed, and why it's still important today. During this, you will be sampling some of Heaven Hill's premium Bottled-in-Bond products. Following your exclusive tasting and lesson, experience a cocktail class to show off the versatility of Bottled-in-Bond products and how they're still very much relevant today. Upon completion, you will receive a custom glass and cocktail kit so you can impress with your newfound knowledge!