BCA 101
BOURBON IN BARDSTOWN
Courses begin in 2023
brindiamo penthouse at spalding hall – Bardstown, ky
This unique bourbon education experience comes complete with a Bardstown-focused distilling curriculum, proprietary Bardstown bourbon history, and tastings of Bardstown's finest bourbons from several of our local partner distilleries. This comprehensive experience will give you an in-depth knowledge of bourbon and the role Bardstown has played in its evolution and cultivation in today's culture worldwide. Once you have taken this 101 level course, the doors open to unique continuing education experiences at our partner distilleries.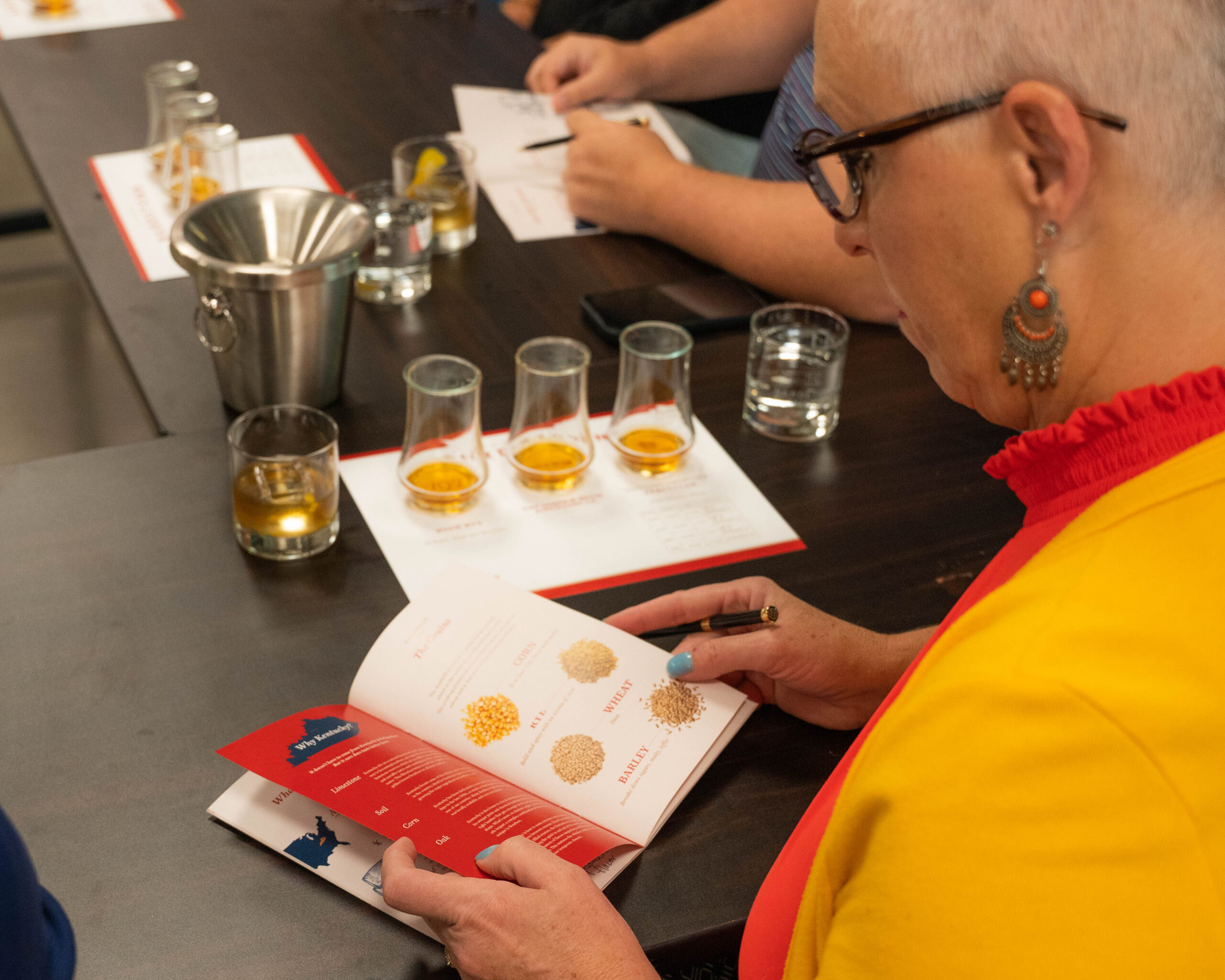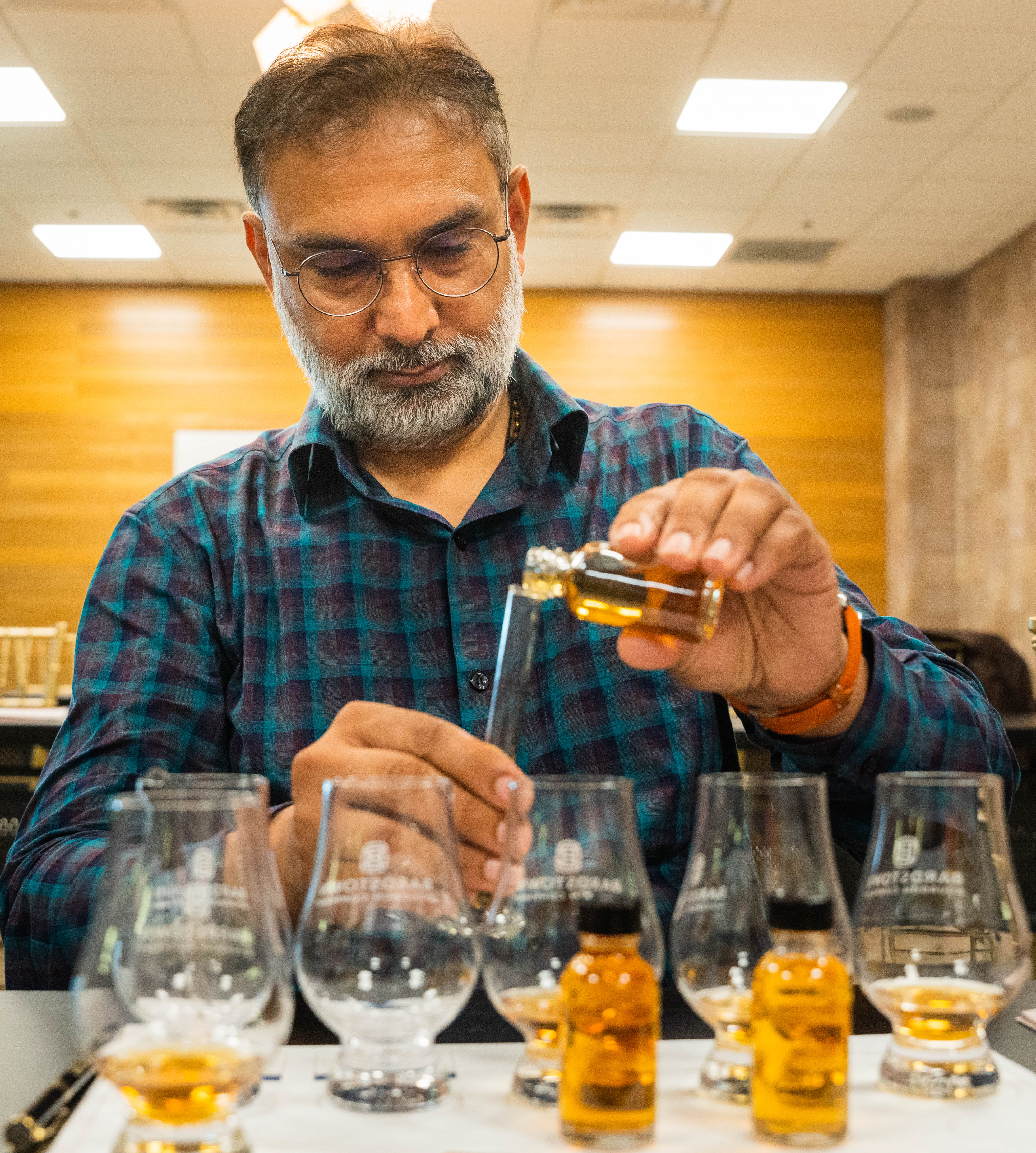 BCA 102
THE ART
of

BLENDING
Courses begin in 2023
bARDSTOWN BOURBON COMPANY – Bardstown, ky
Wish to continue your Bourbon Capital Academy education with a focus on blending? The Art of Blending 102 level course at Bardstown Bourbon Company features a blending-focused continuing education curriculum, distillery tour, custom blending experience, and A Taste of Bardstown bourbon flight featuring product from Bardstown Bourbon Company and additional partner distilleries. To conclude your experience, enjoy a complimentary cocktail by the bar. Also available for purchase is a custom Bourbon Capital Academy laser etched bottle with your name and date you took the course. An awesome keepsake!